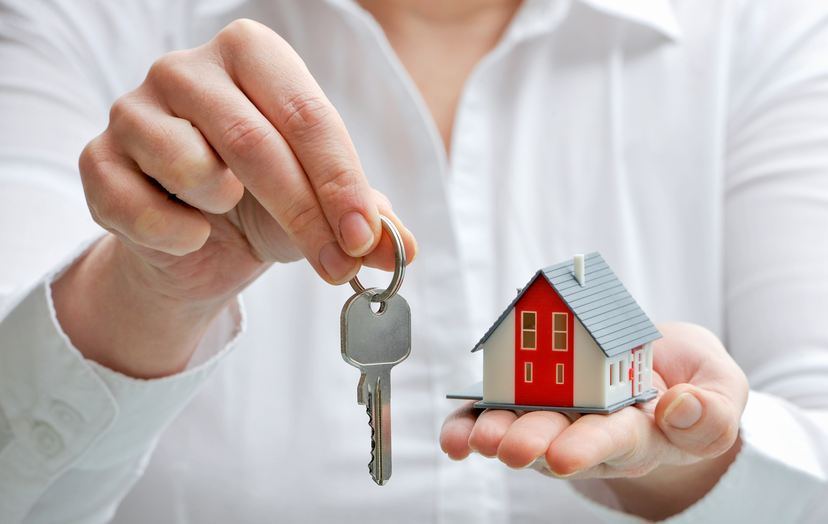 Our name Welbilt Custom Homes is not just a tag line, it is how we operate and build homes. It is the core of our business model. It is a system that we have worked diligently for years to implement and perfect. The steps below outline our process on how you can obtain your key to a Welbilt Home!
Preliminary Meeting
At this initial no-charge meeting, we will have an opportunity to get acquainted and learn what your ultimate goals are for your new Welbilt Custom Home. At this meeting, you will convey what your dream home is, whether it is conceptual, a picture from a magazine, or you have a set of plans, we will begin to make your dream a reality. It is a great idea to meet with us prior to purchasing your lot to make sure that the lot will work with your ultimate design.
We know that each lot has unique characteristics including how a home can be positioned, any site work and tree removal that may need to be performed and what utilities are available so it's important to start with the right lot! We have a valuable relationship with the Real Estate community and we can offer references if you need help with finding and purchasing a lot.
Plans & Planning
The whole process revolves around your building plans, so it is important to have a detailed set of drawings that reflect your every desire. We want to see and hear about all of your ideas whether you have been taking photos of homes you love, have pictures saved to a website like Houzz or Pinterest, or just have a vision in your mind, we want to know about it!
In order to turn those dreams into a reality we need to know what you love, what you can't live without and even what you hate. We listen to what you want and while this might seem commonplace, so many times this step is overlooked or ignored giving us a step above our competition.
Whether you have your own plans, or would like to work with us to design your plans, they are the key to budgeting and building your custom home. We have many plans to choose from that can be used to help you with creating your design, or we can start from scratch to incorporate your ideas. One advantage of us drawing your plans is that because we are builders and know pricing, we can also start the budgeting process along the way. Knowing what your budget is can be helpful when drawing your plans to help keep you at your desired budget and to give you the most for your money.
Budgeting
Once the plans are complete, we can finalize the budgeting process. By this time, we should have a good idea of what your dream home will look like. This will allow us to accurately budget the cost providing you with allowances for the items you will select. It is your way of controlling the cost of the job. Some people save some money here, others decide to upgrade items and put a little more into their homes. The choice is yours!
Contract
After a price has been agreed upon, now is the time to sign a contract and get your financing in order. We provide an easy to read and understand contract that outlines our responsibilities and yours. We also can recommend many lenders that we have found to be competitive and easy to work with.
Material Selections
Now the fun part begins! We offer a unique approach to building your home that we have found to streamline the process and keep us all on a time schedule. Your level of involvement in this is up to you! We will assist you with as much help with this process as you would like including visiting vendors with you or making the selections for you and presenting them to you. We will provide you with a list of recommended suppliers that we have established accounts and experience with and remind you of what essential selections need to be made and when.
Building Your Home
Sit back and relax, the hard part is over and we will take over from here! We will be present on your job-site and will personally oversee all of the work performed on your new home. We will be available to answer any questions or meet with you on your site throughout the process. We will communicate frequently with you to ensure that everything is completed to your satisfaction.
Quality Control
Your home will be scrutinized throughout the building process to meet our "personal" high quality control standards. Prior to final completion, any touch-ups will be made and a final cleaning will be completed.
New Owner Orientation
We will personally meet with you to go over all of the features of your new home and to answer any questions. We pride ourselves on delivering exceptional customer service from design to completion.
Follow-Up
Once you are settled in to your new home, we will contact you to ensure that everything is to your satisfaction and to answer any additional questions you may have. We don't view handing over the keys as the end of our relationship, but just the beginning! Many of our clients have become our friends during the process and we value those relationships!