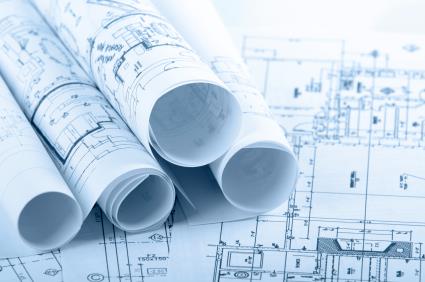 While not every home we build is designed by us, the majority of them are. There are great advantages to using a design/build firm over using a designer or architect and then selecting a builder. A HUGE plus is that a builder knows cost and because we know costs we can guide you in designing a home that is not only affordable but offers the most for your money.
A custom home is the home of your dreams – without compromise. You are not trying to redesign something to make it fit your needs. With your input, we will help turn your vision into reality by carefully listening to your every need, your lifestyle, your habits, and your desires and create the perfect plan for you. This all starts with building a relationship with our clients with trust being its foundation. We often tell clients when we first meet them that "what you see is what you get" – if you like us, then you will like Welbilt Custom Homes because we are it! We want to be realistic about designs and costs so there are no unexpected surprises at the end for either of us, so we will honestly tell you if a project is feasible or not within your budget.
Selecting Welbilt Custom Homes to design and build your home brings the accountability of the project into one single source from start to finish. We will already be working with you on the vision for your home, then into the transformation of your house plans, and finally and seamlessly into the construction of your home. A deep understanding of what is important to you has already been established and can be implemented to expedite the construction of your home.
Welbilt Custom Homes has won numerous awards for our designs and homes and will offer unique and creative designs and suggestions. We were the originators in this area for our numerous ceiling details that many others now copy. You can count on Welbilt Custom Homes for distinctive designs that will continue to impress the most discerning of tastes.
Already have a set of plans? With an exceptional eye for detail, we can make suggestions to make an existing plan even better!
We are fiercely passionate about the homes we design and build. By remaining small and hands-on, we ensure that the highest level of craftsmanship is maintained. It's one of the things that 'sets' us apart from other builders – we truly want you to have a Welbilt Home!
Are you looking to build your dream home or have questions about our unique design/build process?