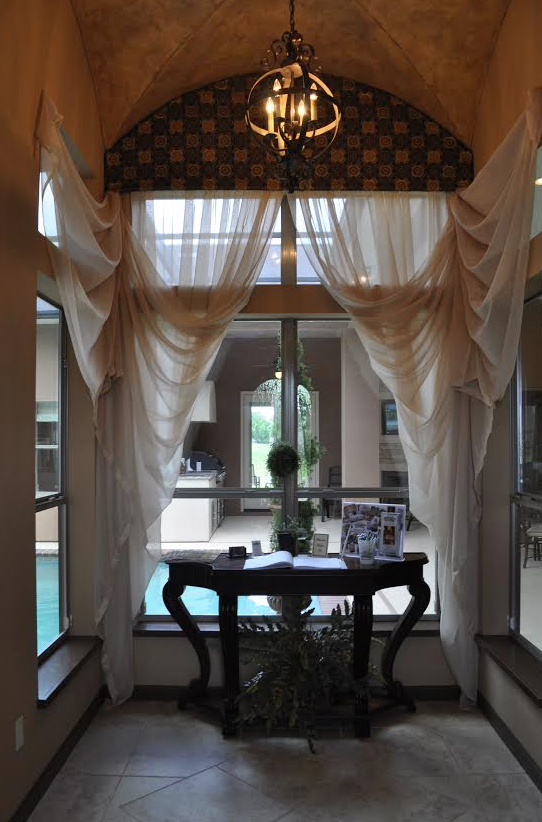 One of the many advantages of choosing Welbilt Custom Homes is that one of our team members offers 25 plus years of experience in assisting clients with custom draperies, accessories, and design.
As part of our construction package you will work with one of our team members in assisting you to make all of the selections for your home. We offer as little or as much guidance and support as you would like and it's all included with our contract for construction. You have the option to be as involved as you want to be by selecting everything from your interior door hardware to the color of your light switches. Alternatively, you can save yourself time and effort and let us do all the work!
This is the fun part! Your true vision starts to come to life with every material you hand select to put in your new custom home. We will help guide you through the selection process with our preferred vendors who work hand-in-hand with us and are experts in their own area of expertise. They have proven their value to our clients and us over and over again.
By using our highly organized and streamlined selection process you will be assured that the building process will go as smoothly as possible and all details are worked out prior to construction.
If you have the need for custom made curtains or interior blinds, we can offer that too! Please click here for more information.